Are you a dab-hand at DIY? Or perhaps you're a keen gardener looking to turn your hand to a new project? Or are you a keen baker with a heart for hospitality?
At Pippins we rely on a team of amazing and valued volunteers to keep our Centre in lovely condition and to support our activities - check out our list of volunteering vacancies below and details of how to get in touch.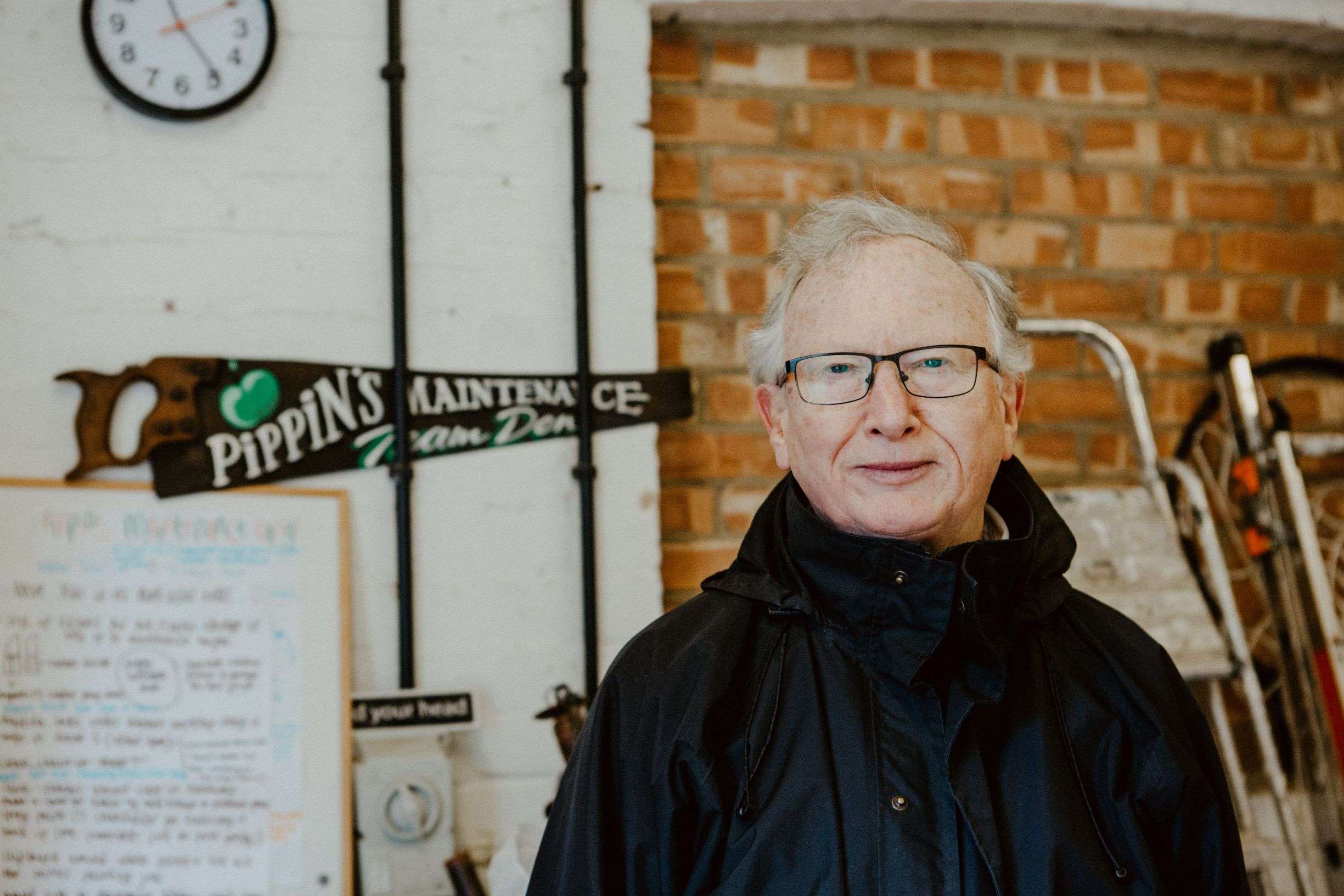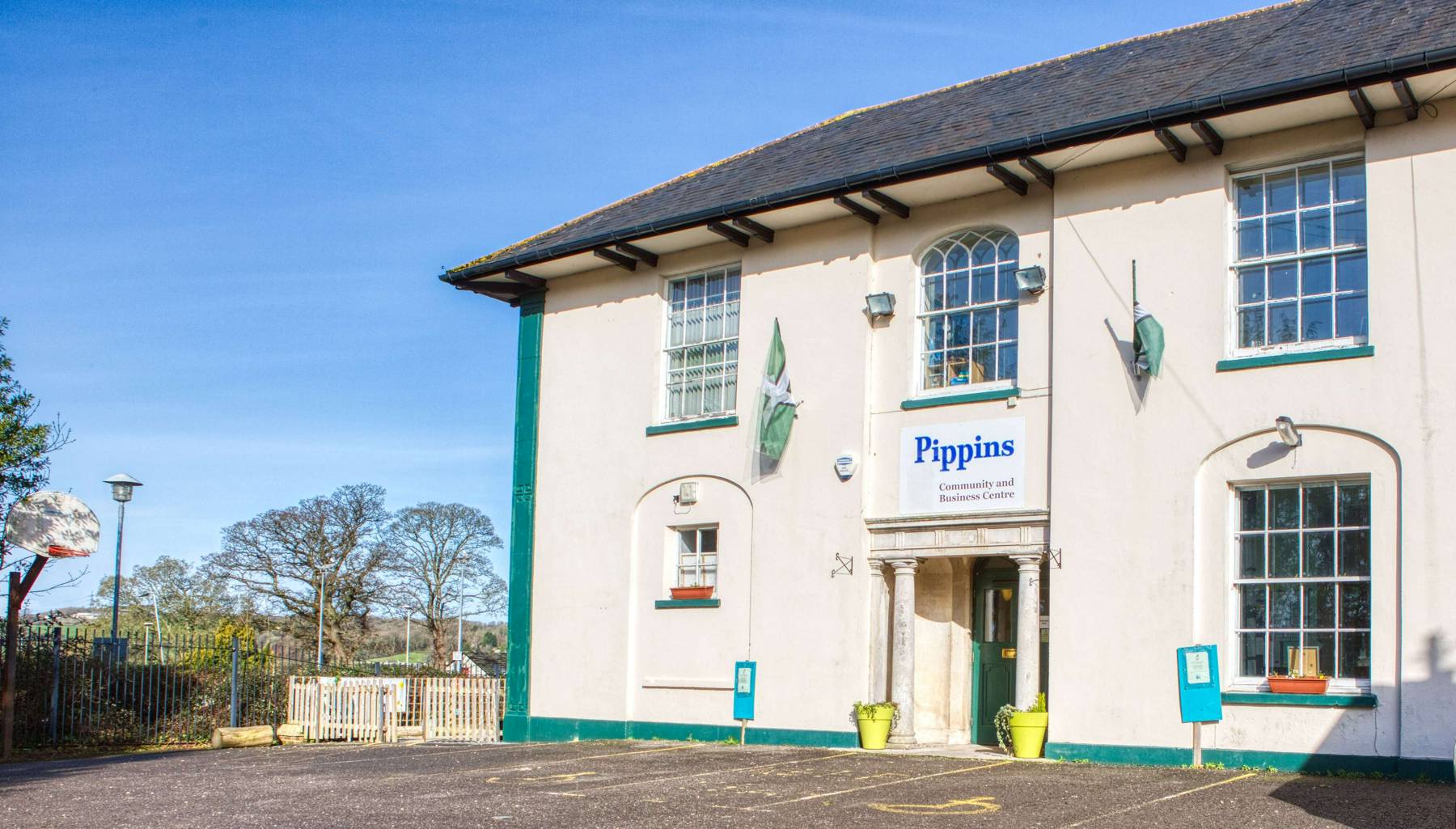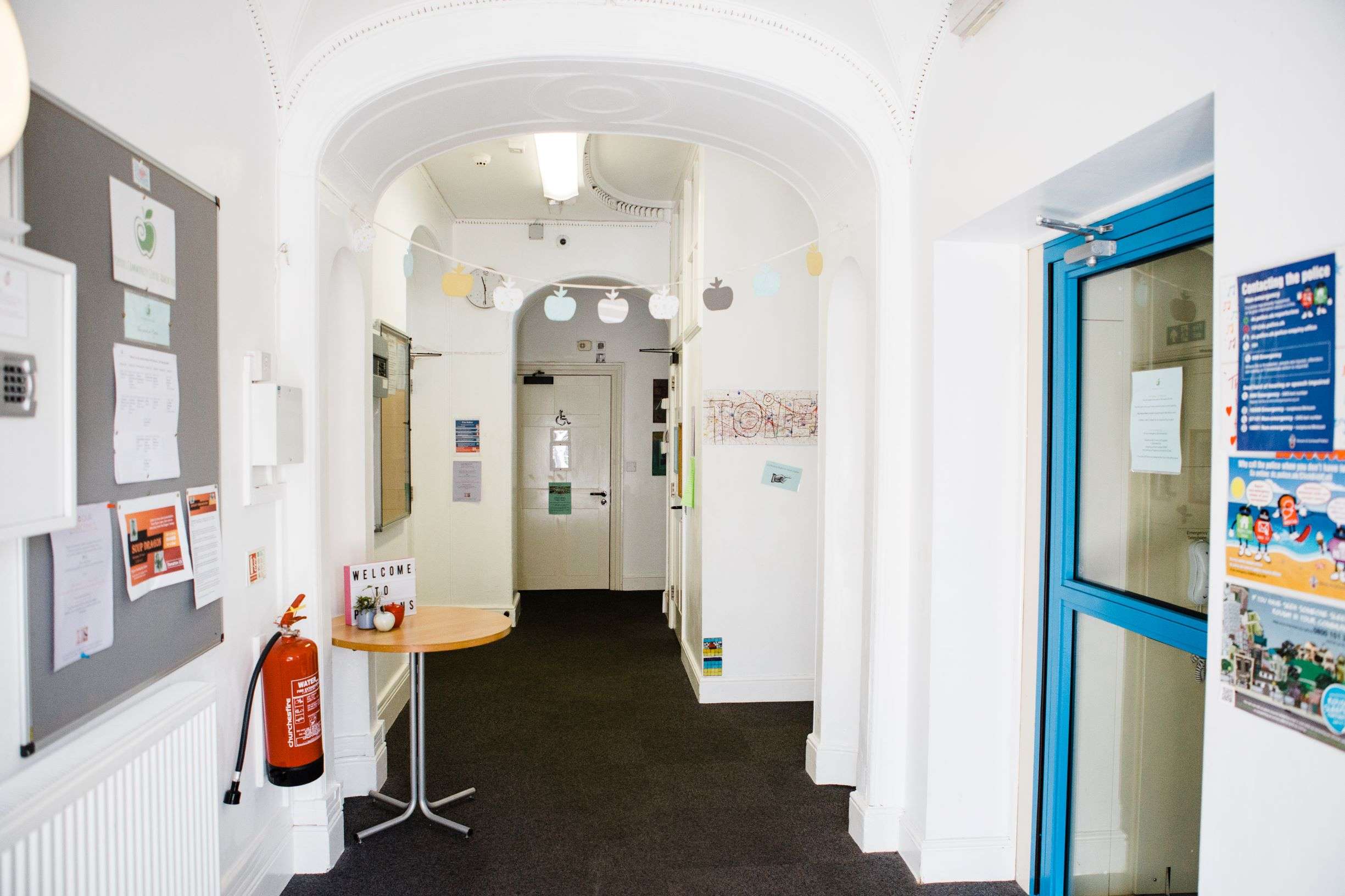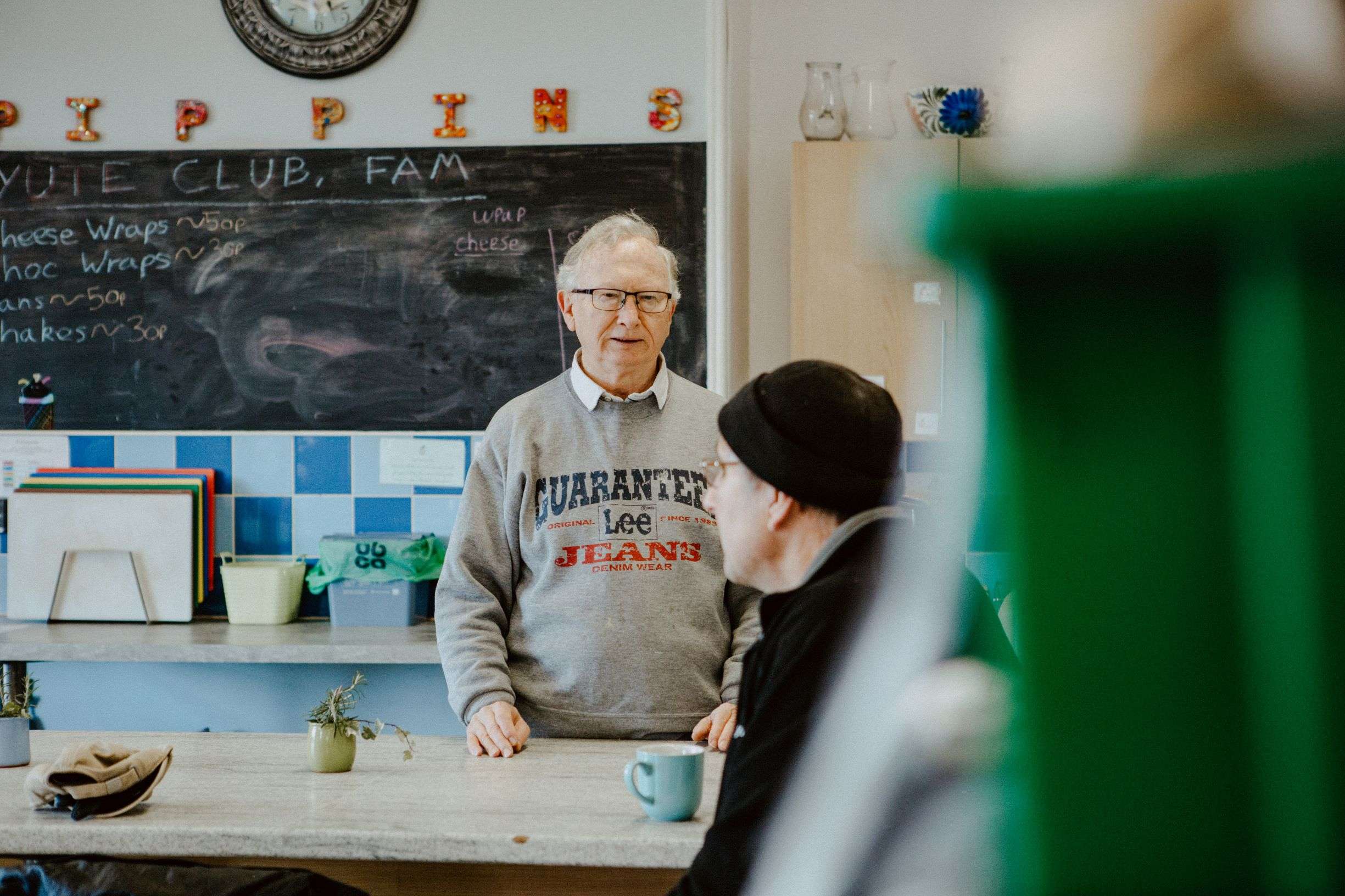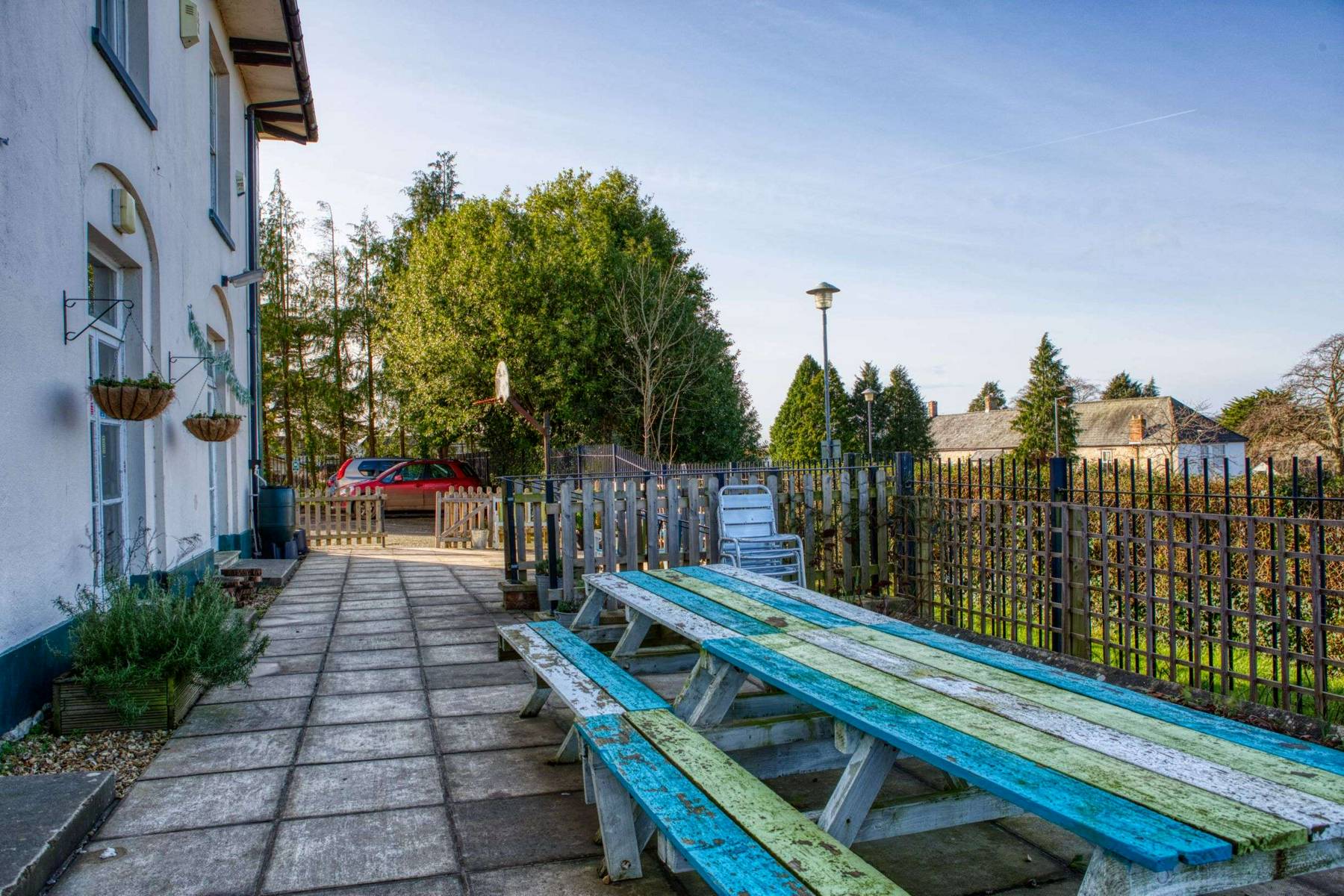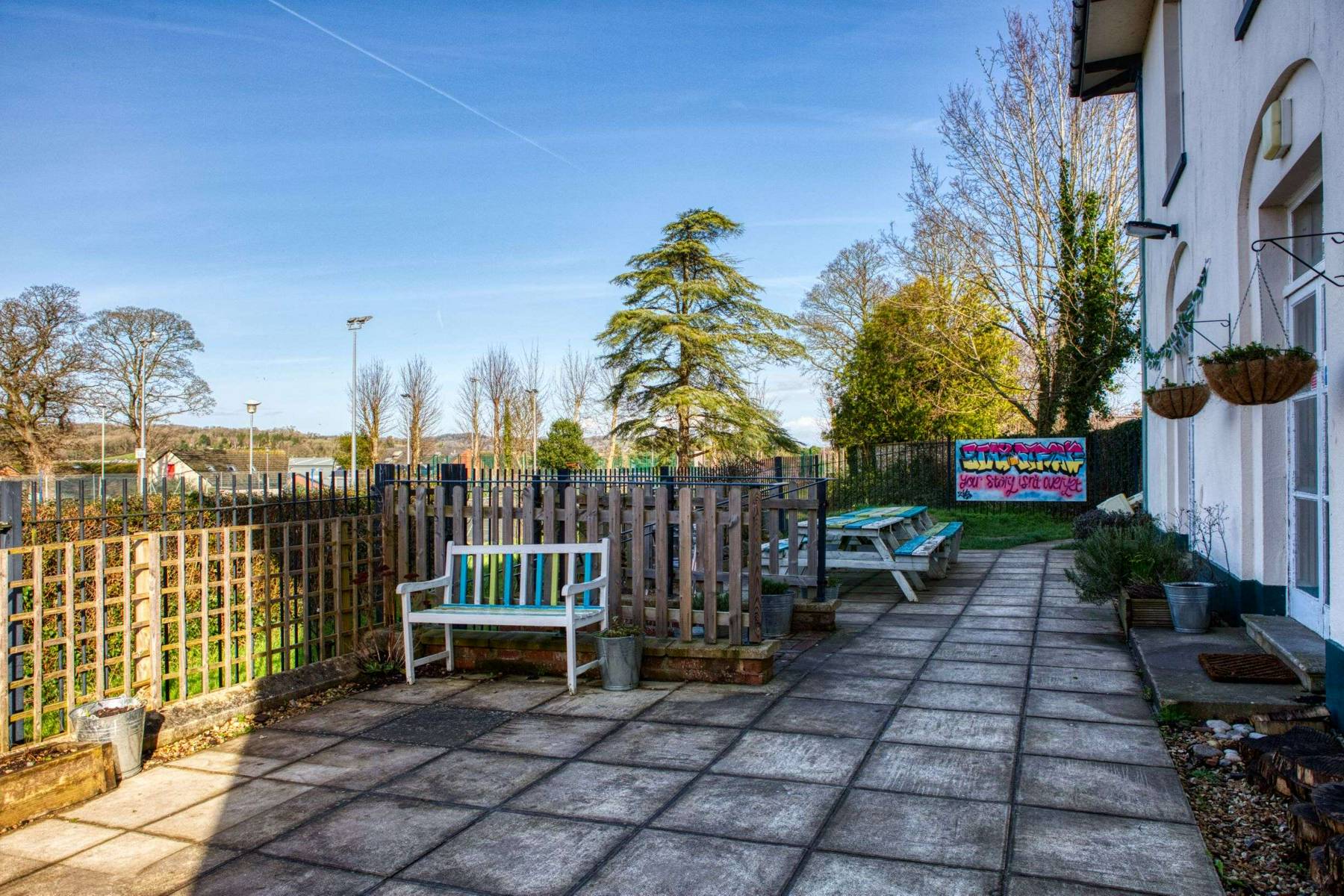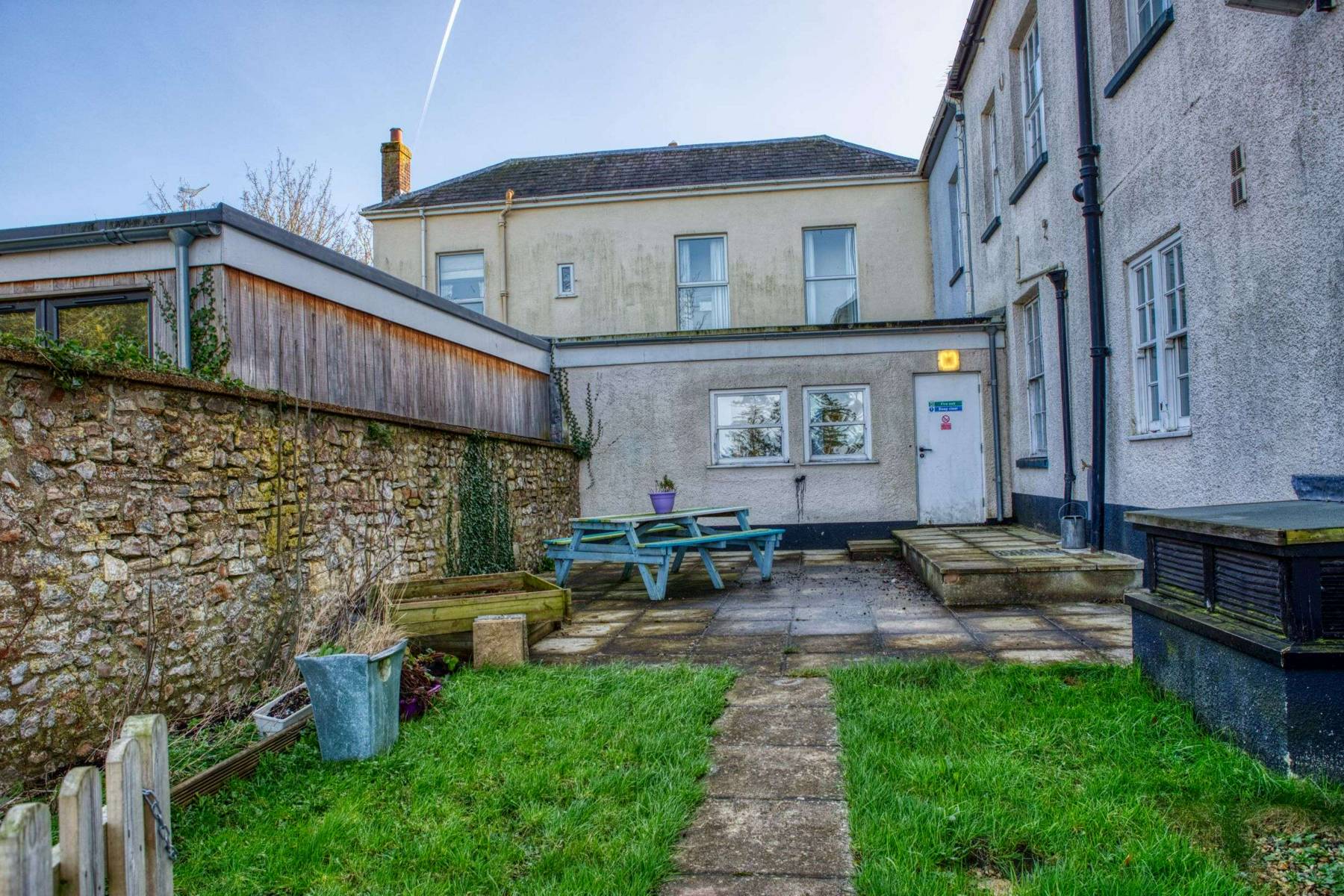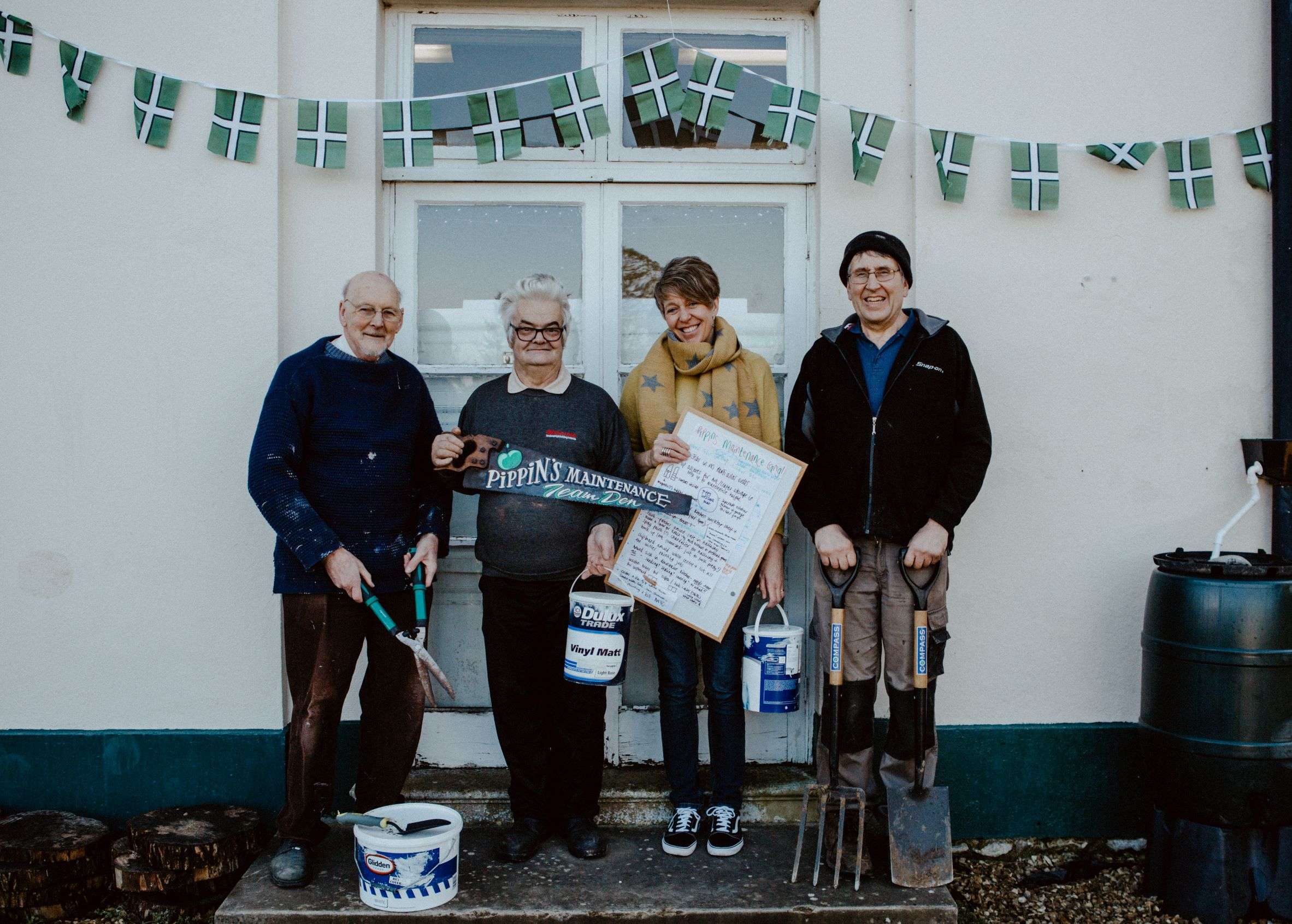 Maintenance Team
We're always on the lookout for handy men and women to keep our old but charming building in good condition. Our maintenance team meet every Monday (9.30 - 4.00) and take care of a variety of our maintenance needs including fixing, mending, decorating, furniture assembly, and everything in between. Lunch, tea breaks and good company included! 
Gardening
We have two amazing gardeners and are currently on the hunt for someone to tend to our indoor plants alongside our existing maintenance and gardening teams. We are currently developing one of our existing spaces into a story and fire pit circle and making it something really special for the Pippins community to enjoy!
Café Helpers
We would like to hear from you if you enjoy baking are passionate about hospitality and would like to join our Community Café team.
Grant Application Supporter
Are you interested in making grant applications which support the upkeep of the Pippins building, fund the core costs of running the Centre, or seeking funds to make possible a wide range of projects? Or do you have experience of developing applications for funding? If so, please contact us.
​If you'd like to find out more, pop into Pippins (on a Monday, Thursday or Friday, or contact us and we'll get back to you.